Hi folks!
While shopping for Low Ball candidates on eBay, I ran across this
http://cgi.ebay.com/ws/eBayISAPI.dll?Vi ... 0339085621
auction.
The coin is advertised as "circulated" and definitely looks "circulated" but when it arrived today, this is what I found: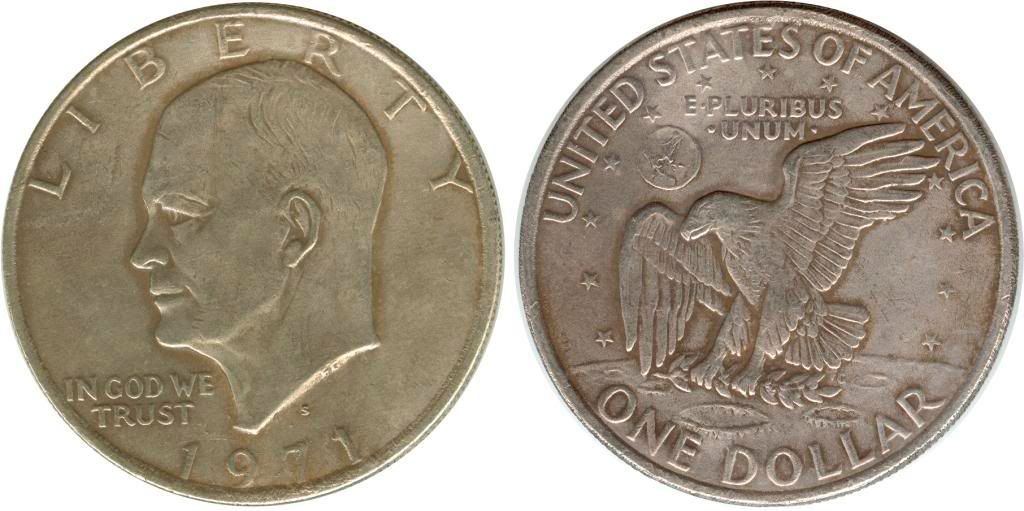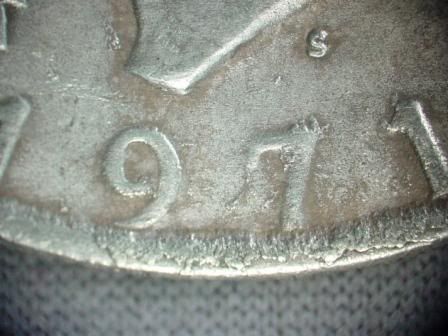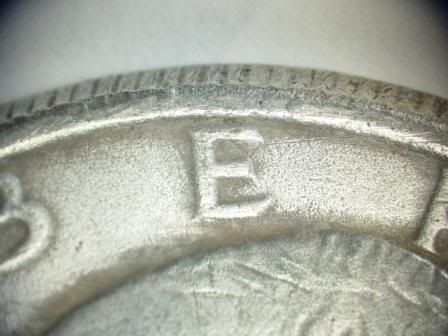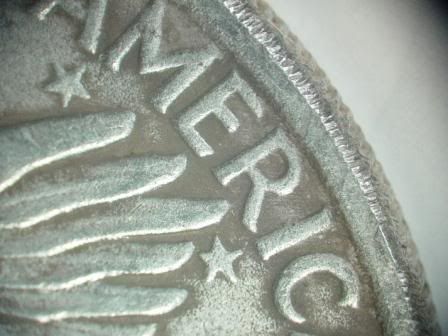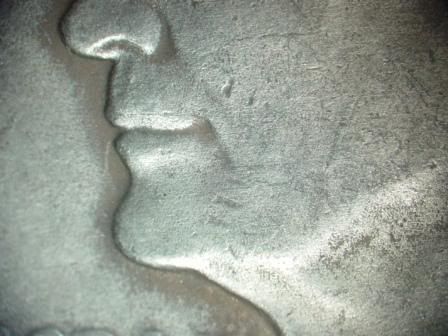 While I am delighted that I picked this up for only $3.25 + $2.00 shipping, I just need to warn the lo-ballers out there that IKE's do get counterfeited.
The coin weights 20.8 grams. I have no idea but strongly suspect that it has 0 percent silver within it as it appears to be pewter.