Very nice coin with a beautiful, natural panteena colorful luster.
Resides in a PCGS MS66 PCGS Gold Shield holder, so it comes with an automatic True View picture of it.
Low pop of 36 with only 1 higher. 2nd lowest MS66 Clad population after the 72-P.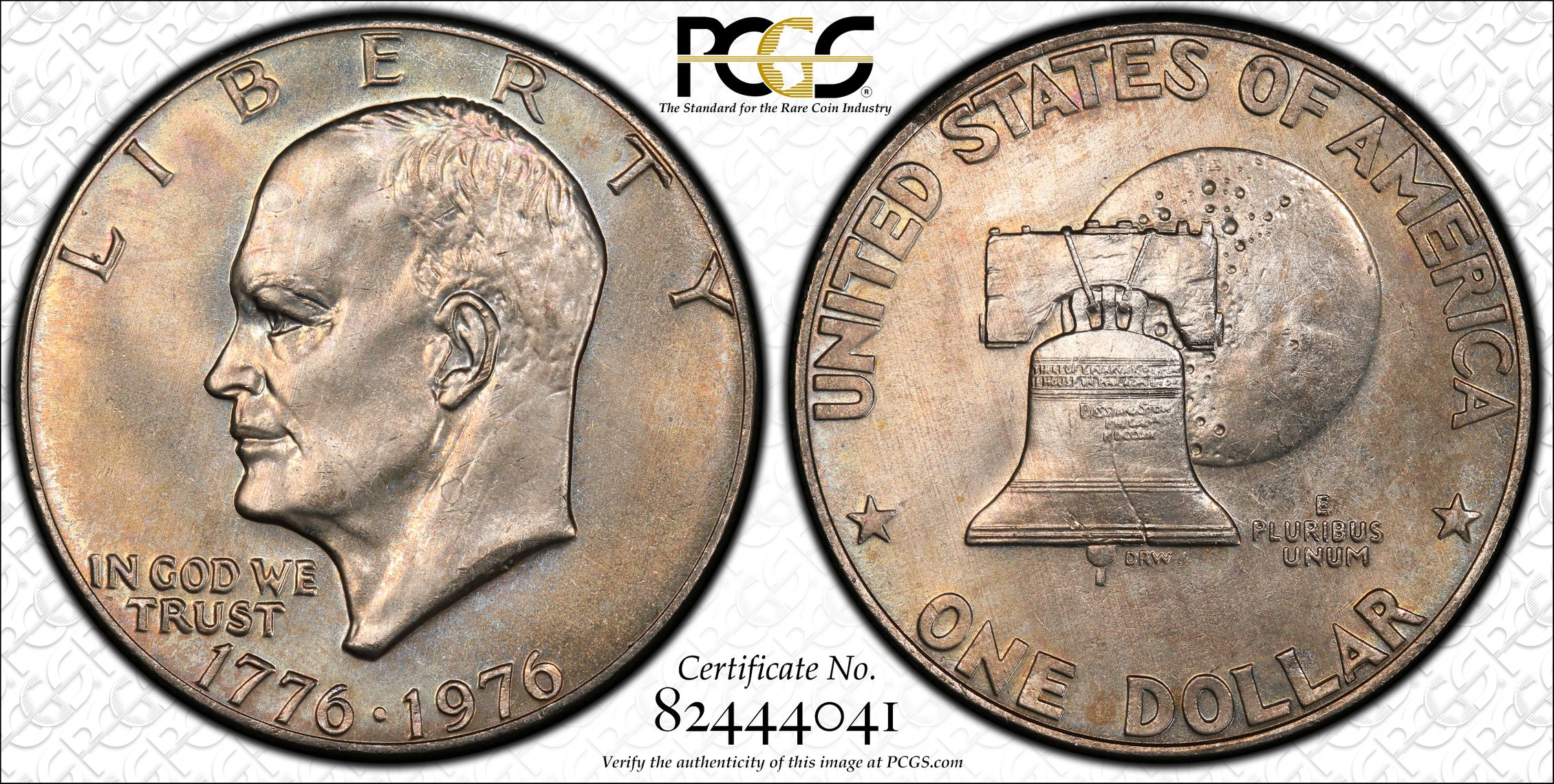 For larger picture:
https://images.pcgs.com/TrueView/82444041_Large.jpg
[url]https:
www.pcgs.com/cert/82444041
[/url]
Sold! Will be throwing onto eBay, but wanted to offer it here (cheaper) first.
Happy Hunting!
Brian